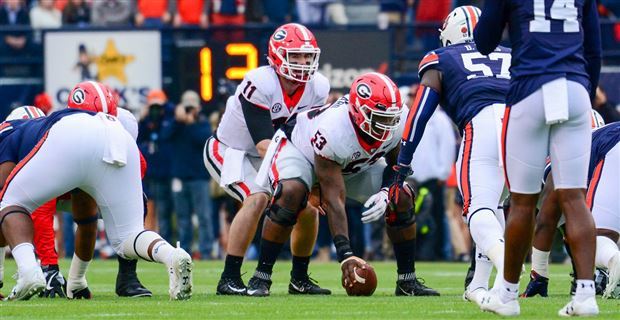 The deafening chatter emanating from social channels and TV markets everywhere but the South in 2013 was loud and obnoxious.
Everyone came out guns blazing over Alabama-LSU in the 2012 BCS Championship Game, a rematch of the epic 9-6 heavyweight fight we witnessed eight weeks prior in Baton Rouge. It's not good for college football, they said, with 'SEC bias' becoming the new popular phrase of the holidays.
Five years later, the SEC placed two teams in the title game again, this time in the College Football Playoff. Other than a few salty Ohio State and UCF fans, there wasn't as much noise this time around as Alabama-Georgia lived up to its billing and cemented its place in championship lore as one of the greatest finals the sport has ever seen.
Can the SEC manage an encore that exciting this fall? Here's 18 bold predictions for the upcoming season: