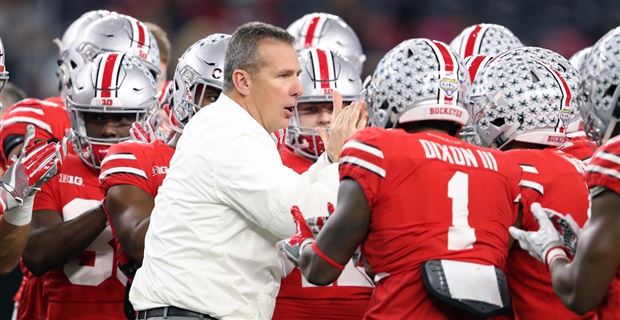 What makes a college football program hated? Perhaps it's the jealousy factor — elite coaching is often coveted and only a select few teams nationally land the best players every year. Or is it the history of winning, teams who seem to show up and always win 10 games without much effort. Maybe it's the guaranteed national exposure, built-in pageantry and respect leading to fake relevance ala Notre Dame?
The Spun's Andrew Holleran slotted the nation's most hated programs Nos. 1 through 10 earlier this month and while we agree with most of his selections, we're going to explain why each of these teams warrant eyerolls and can make some fans become quite temperamental on gameday. And by temperamental, we mean teams you follow just to see them lose. Strange obsession, isn't it?
If we're missing any programs who should be on the hate list, let us know.