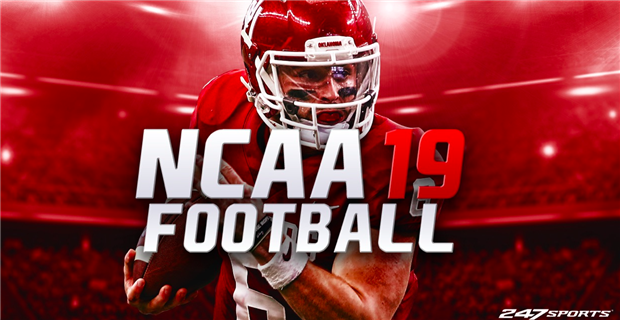 By a show of hands, how many of you miss the EA Sports NCAA Football video game?
Legit tears have been shed in hopes of this game's return, a late-summer annual special that was the perfect elixir ahead of the real thing in September. NCAA Football 14 was the last of its kind to hit shelves in 2013 after disputes between EA Sports, the NCAA and individual trademark companies forced the gamemakers' hand.
Truthfully, we've got Ed O'Bannon to thank for ending the franchise, but we can dream, right?
Our own Ted Hyman, head of graphics at 247Sports, is a gamer and mega college football fan like the rest of us and supplied these dream-scenario cover images for individual teams if the game hit stores in July ahead of the 2018 season.
Remember: None of these cover guys would be playable since the game would theoretically release after they had left school. Enjoy!