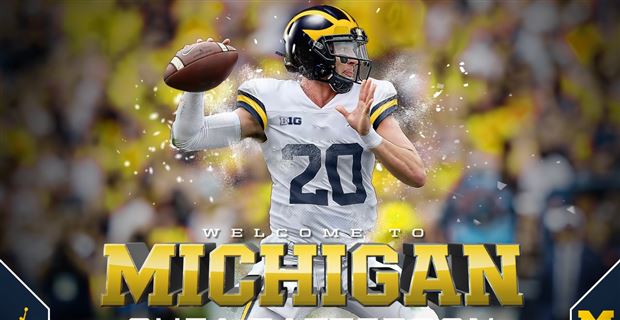 The Michigan Insider confirmed Tuesday evening that Shea Patterson's appeal the NCAA for immediate eligibility was filed yesterday by Michigan's compliance department. A copy of the appeal was also sent to Patterson's former school, Ole Miss. According to Shea Patterson's attorney, Thomas Mars, the response clock for Ole Miss began ticking today.
"They've got 10 business days (to respond)," Mars told The Michigan Insider. "They could let the 10 business days run, which by my calendar, expires on March 12th."
"The typical procedure in Indianapolis (for the NCAA) upon receipt of a waiver application is first of all, the assignment of a case manager to this particular application," Mars explained. "The responsibilities of the case manager are to review the contents of the application, to review any information that Ole Miss submits within the 10 business day period, and if they don't submit any information… to wait until 10 business days have passed. Hypothetically, Ole Miss could email the NCAA tomorrow and say, "we've reviewed the Shea Patterson/Michigan waiver application and here is our response." Or they could say nothing, at which point on the 12th of March the case manager (would say) the 10-day period has expired, Mississippi has not responded and the case can move forward."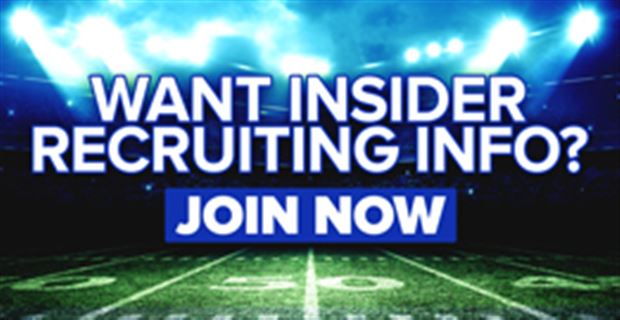 Once the response (or non-response) from Ole Miss is registered, the NCAA will convene a committee of three people from the legislative relief committee staff. That is the panel that will ultimately determine Patterson's eligibility.
"Once that meeting is scheduled and convened, the case manager will prepare a memo to the three people on the committee," said Mars. "Once that committee meets, the case manager will come in and present the grounds for the waiver application. There will then be a discussion among the three members of the committee.
From there a ruling will be made. While there is no deadline for the committee to adhere to, Mars expressed optimism about the likelihood of a decision being rendered before Michigan begins spring practice on March 23rd.
Stay tuned to The Michigan Insider for details on the composition of the appeal, Mars' thoughts on what Ole Miss' response is likely to be, and why the confidence in Patterson winning immediate eligibility is at an all-time high.