NC State and Vanderbilt will match up in men's basketball Dec. 1 in a non-conference matchup at American Airlines Arena in Miami. The Wolfpack will highlight the six-team tournament in Florida along with two other ACC teams on the schedule, according to Jon Rothstein of CBS Sports.
While the name of the event hasn't been confirmed at this time, it is being held on nearly the same dates and location of last season's "Hoophall Miami Invitational." Last year's tournament was highlighted by a Kansas vs. Syracuse matchup, but this year's will have the Pack vs. Commodores as the main event.
Along with NC State and Vanderbilt, Miami vs. Yale and St. John's vs. Georgia Tech will be the other two games to take in during the non-conference event. The games are scheduled to be standalone matchups, so the Pack will not matchup with any other teams in Miami.
Vanderbilt finished last season 12-20 (6-12 SEC) and 13th in the SEC. The Commodores' season was highlighted by victories over NCAA Tournament teams TCU and Alabama, but ended with the program's worst record since the 2002-03 season in which the team finished 11-18 under former Vandy and Pittsburgh coach Kevin Stallings.
The Commodores also lose their top three scorers from last season in seniors Jeff Roberson, Riley LaChance and Matthew Fisher-Davis, who combined to average 42.2 points per game last season. That's a lot of production to replace for a team that finished eight games below .500 the prior season.
State is coming off a 21-12 (11-7 ACC) season in which it finished tied for third overall in the conference regular season. The Pack lost multiple notable players such as Allerik Freeman, Omer Yurtseven, Sam Hunt, Abdul-Malik Abu and Lennard Freeman, but have an influx of experienced players like Devon Daniels, C.J. Bryce, Wyatt Walker, Derek Funderburk, Eric Lockett and Blake Harris coming into the fold.
Freshmen will also be a huge part of the Pack's potential success during the 2018-19 season as well. The trio of Immanuel Bates, Ian Steere and Jericole Hellems figure to play significant minutes with all three bringing different assets to the team.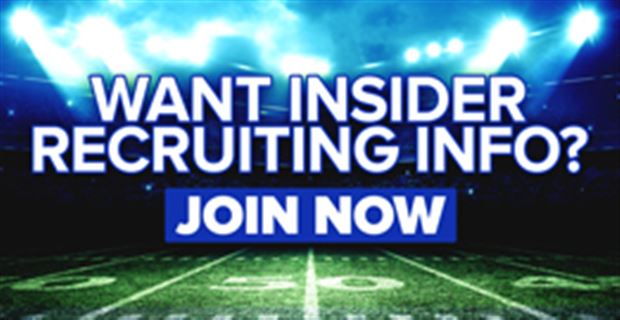 Bates is an athletic big inside known for his defensive prowess, rebounding and blocking abilities. Steere can overpower defenders down low and finish with a smooth jumper or ferocious dunks. Hellems brings a similar versatility that Dorn possesses with his ability to shoot from outside, slash inside and get the job done around the basket with his rebounding and defensive acumen.
For those potentially looking to travel to Miami for the non-conference matchup, there are no ticket prices or official announcement about the schedule at this point. However, tickets to last year's event ranged from $28 to $253 last season and included options for the "Hoophall Legends" VIP experience and an MVP Hospitality package.