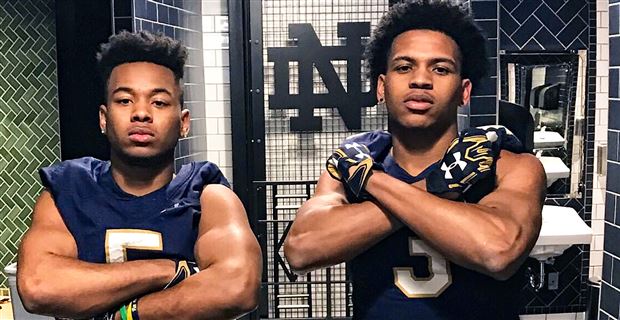 Four-star defensive back Wesley Walker wanted his mother to see Notre Dame for herself following his solo trip in the summer.
On Saturday, the versatile prospect made that trip with his mother and left with the Irish well in the mix for his commitment.
During his stop on Saturday, Notre Dame's defensive production in 2017 caught Walker's attention.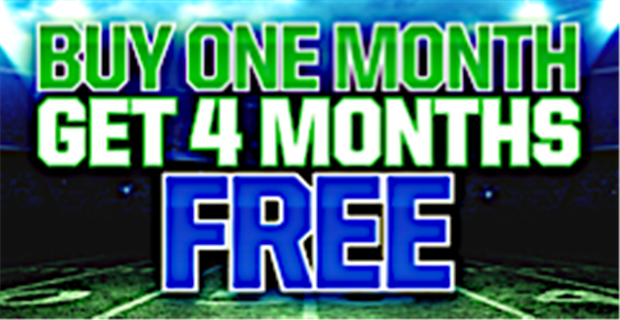 "It went really well," Walker said. "I got to learn about the team, how they want to be the best defense in the nation and how they're planning to get there. I've seen the progress that they've made from last year to this year. They jumped up by an immense amount.
"(My mom), she liked it," Walker said. "She's one of those people who values historic places and stuff. She liked how the campus was and how the academics were structured."
Walker is a valuable prospect in that he has the foot speed, agility, and cover skills to match up with quality receivers while having the size (6-foot, 186-pounds), strength, and ability to play stout against the run to play in the back end.
"I got to talk to coach Lyght and the new safeties coach, coach (Terry) Joseph," Walker said. "I talked to him a lot too. I guess they see me playing both corner and safety. They don't know what position I fit into yet."
The Top 200 prospect holds 13 offers currently, Indiana, Georgia Tech, Kentucky, Louisville, LSU, Memphis, Mississippi State, Notre Dame, Ole Miss, Purdue, South Carolina, Tennessee, and Vanderbilt.
With his mother giving the Irish the nod, Notre Dame is in a good position going forward into the 2019 recruiting season.
"They have raised their stock," Walker said. "I was already into Notre Dame, but today was more exciting because I got to wear the jersey and stuff. It felt really good being able to do that.
"I'll be considering Notre Dame. I was already saying that I would be considering them before the visit. But, I will be for sure considering them as my recruitment goes along."
With an unofficial visit last summer, followed by Saturday's Junior Day with his mother, Walker has a third trip to South Bend on his agenda.
"I think I'm going to visit Notre Dame during the football season. I want to get to experience a football game, a good excuse to come up for an official visit."
"I'm looking at Notre Dame, Kentucky, Ohio State, LSU, South Carolina, and Tennessee. I want to release a Top 8 at the beginning of the summer."