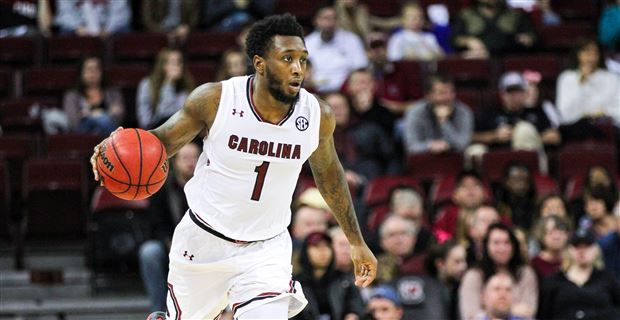 Former Delaware transfer and junior guard Kory Holden has decided to leave the South Carolina men's basketball program according to a release by USC Athletics Communications and Public Relations. After sitting out last season due to NCAA transfer rules, Holden only played in 14 games this season. He missed 11 games due to a hamstring injury suffered in late December.
He recorded 47 points scored in a Gamecocks uniform after scoring 892 points in two season with Delaware. The Gamecocks are set to face SEC-leading No. 10 Auburn on Saturday afternoon, a 3:30 p.m. tip on the SEC Network.
Not a VIP Member? Try us FREE for 7 Days! | Sign up for our FREE newsletter!