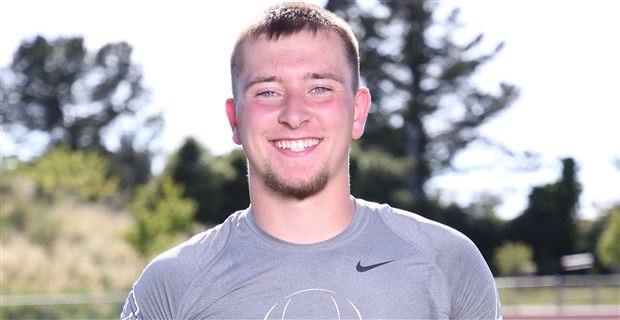 It feels like there's been a little bit of a break in recruiting with the Washington coaches taking some well-deserved time off to do things like spend time with family, travel, and (in the case of Jordan Paopao) get married.
While the Huskies tend to their personal lives, it's a good time to catch up and see where their recruiting efforts have gotten them to date. Washington has 11 current public verbal commitments for their 2019 recruiting class, which places them second in the Pac-12 and 33rd overall in 247Sports' Composite Team Rankings. Three of their prospects are rated four stars, with the rest given three stars each. Six are offensive prospects (including Sama Paama, who is rated by 247Sports as a defensive tackle but recruited by UW as an OL), four are defensive prospects, and one is a specialist.
So here is Washington's 2019 verbal commit list to date, including a bit about them, who they chose the Huskies over, and also analysis on each prospect from our recruiting analyst Scott Eklund.
We will be updating this gallery as more commitments are made public.